Battle of the Books – 2014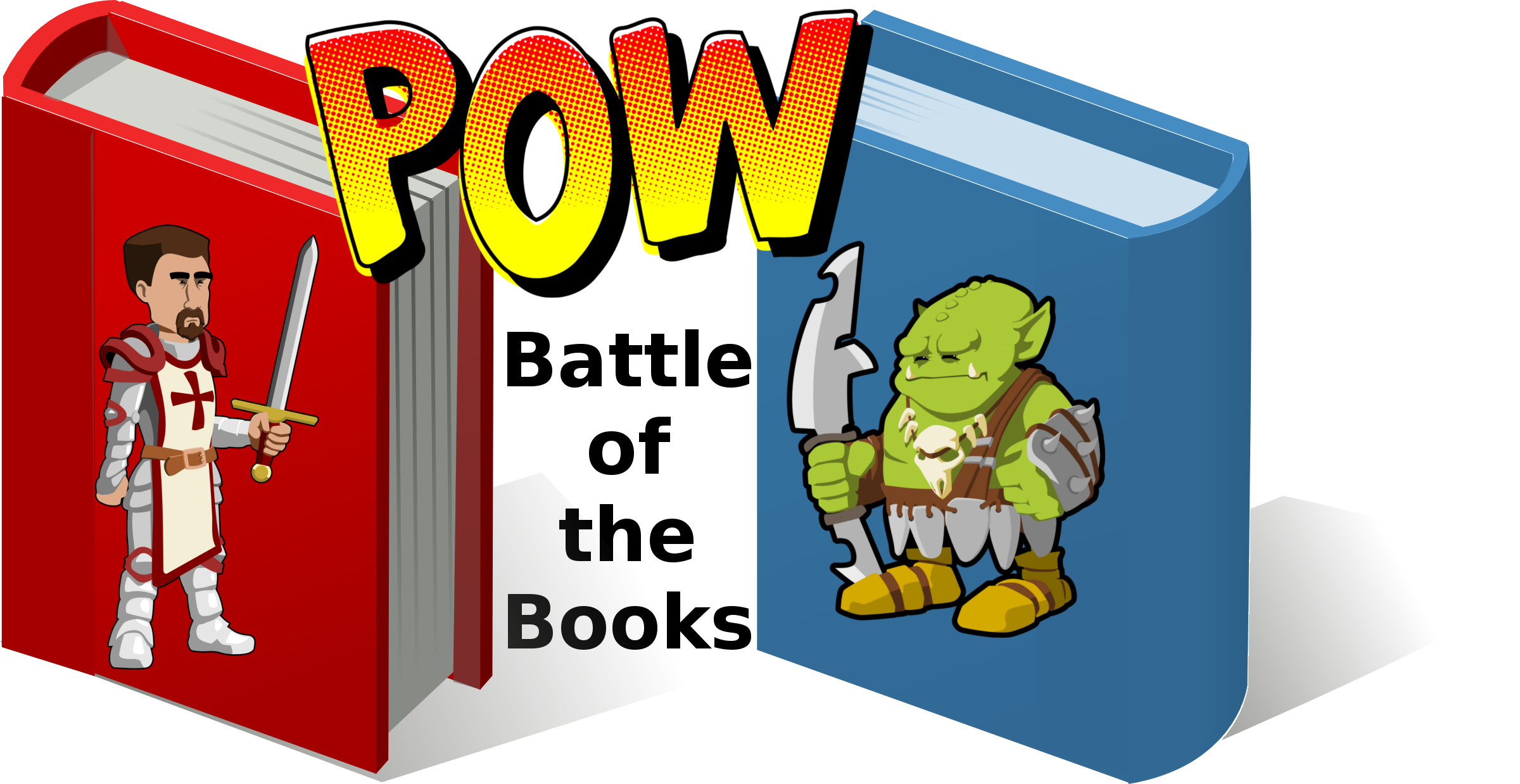 The battle lines have been drawn!
Frost covers the ground as the champions step forward.  Three warrior stand before the crowd, their weapons raised in silent salute. The master of ceremonies nods, and they move into position. Facing one another the first warrior draws his weapon.
What: Three authors will read excerpts of their work which will be voted on by the audience. Audience participation is encouraged. There will be games and prizes.  Fun for everyone.
When: November 22, 2014 – 1 to 3 PM
Where: Nazareth Library, Nazareth PA (map)
Who: Michael Flynn, Keith Keffer, & David Miller
Hosted by the Greater Lehigh Valley Writers Group
Copies of Shaper of Stone and Shaper of Air will be available for purchase at a discounted price. If you already have a copy, bring it with you and get it signed.